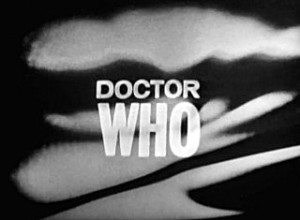 James, Shade, Randy, and special guest Michael Quintana talk about the Dr. Who 50th Anniversary.
People and things mentioned in the show
The Five Doctors
Doctor Who Comedy Special
Day of the Doctor Mini Episodes – The Night of the Doctor, and The Last Day
Time of the Doctor (Christmas Special) teaser trailer
An Adventure In Time and Space
Announcements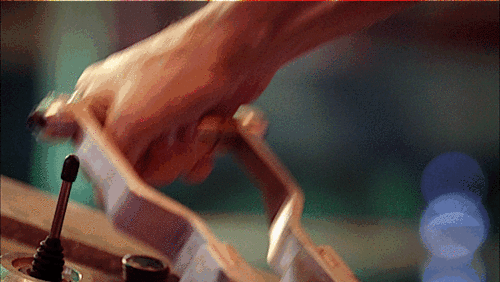 Read Randy's coverage of the upcoming Persona games at the Midnight Roost. And asks you to support Operation Dead Angels to bring Bayonetta to the WiiU
Please leave a review for Paul Vs. The Vampire by Shade OfRoses. Get your copy for free Thanksgiving weekend, Nov. 28 through the 30th.
You can now download My Babylon – Book One: Body for free at Amazon. Please download a copy to help me move up the charts.
James has released the My Babylon Complete Edition containing all five novellas. You can buy it in on Amazon both as a Kindle ebook and in paperback.
Get Stephan Michael Loy's Christmas tales, A Conroy Christmas, I'll Be Home for Christmas (Galactic Geographic), and Walter Cheatham's Cannibal Christmas. on Amazon or wherever ebooks are sold. Those stories and more will be a part of a Mid-World Arts Christmas collection.
Check out more great books by Mid-World Arts at our website and on tumblr and facebook.
GOAD has a tumblr blog geeksoutafterdark.tumblr.com
Connect with Doc Randle on Twitter, tumblr, and Facebook and at midnightroost.com
Connect with Shade OfRoses at shadeofroses.tumblr.com and moroluvsgeeks.tumblr.com
Connect with James at, jameslwilber.com, Facebook, Twitter, and tumblr. His blogs about magick are scrollofthoth.com and scrollofthoth.tumblr.com.
If you enjoyed this podcast, consider donating a buck-a-show through our Paypal button, or do your shopping through our Amazon search window.
Come hang with us on plug.dj
Our new music is graciously provided by Shoeboxx Recordings. Check out their music on Soundcloud and like them on Facebook. The intro is a selection from Boof (Roboclip Remix) by Real Cosby.