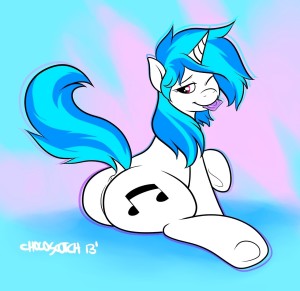 This week James and Shade plus special guests Randy Marr talk fanfic and cosplay.
People and things mentioned in the show
Steven Moffat and his Dr. Who parody Doctor Who and the Curse of the Fatal Death
Amazon Worlds official fanfic
Randy introduced us to dragons fucking cars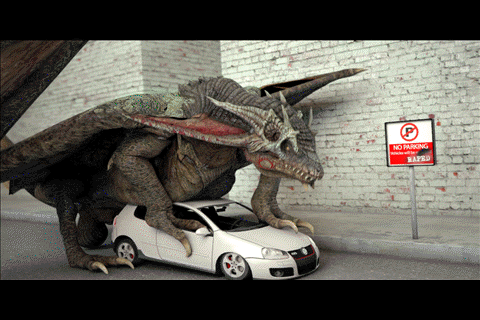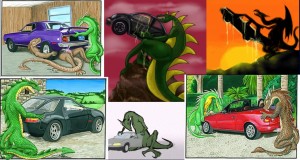 Cosplay Comparison
Professional cosplay taking hours and thousands of dollars to perfect and photos taken by a professional photographer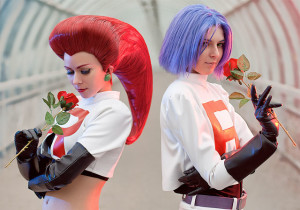 Regular cosplay fans having fun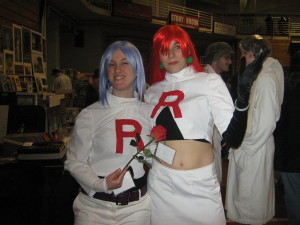 Both are legit!
The bad rules for cosplay for Anime Crossroads
Announcements
Check out Doc Randle's special reports on the new Smash Bros.
Randy is now reviewing for gotchamovies.com
You can now download My Babylon – Book One: Body for free at Smashwords, Barnes & Noble, Apple, Kobo, Scribd, and via Bittorrent. Please let Amazon know that you found it free at those other websites.
James has released the My Babylon Complete Edition containing all five novellas. You can buy it in on Amazon both as a Kindle ebook and in paperback.
Check out his Masterpiece in a Day winning short story – God of the Revels
On November 9th James will be at the Allen County Public Library Author Fair in Fort Wayne, Indiana
Chasing the Wyrm: A Christopher Yan OAA Novel, and Paul Vs. The Vampire are coming soon.
Check out more great books by Mid-World Arts at our website and on tumblr and facebook.
GOAD has a tumblr blog geeksoutafterdark.tumblr.com
Connect with Doc Randle on Twitter, tumblr, and Facebook and at midnightroost.com
Connect with Shade OfRoses at shadeofroses.tumblr.com and moroluvssttboys.tumblr.com
Connect with James at, jameslwilber.com, Facebook, Twitter, and tumblr. His blogs about magick are scrollofthoth.com and scrollofthoth.tumblr.com.
If you enjoyed this podcast, consider donating a buck-a-show through our Paypal button, or do your shopping through our Amazon search window.
Our new music is graciously provided by Shoeboxx Recordings. Check out their music on Soundcloud and like them on Facebook. The intro is a selection from Boof (Roboclip Remix) by Real Cosby. Come hangout with the artists and producers of Shoeboxx recordings (and us), at turntable.fm for Fresh Produce Fridays. The end music is Lesser Flamingos by Real Cosby.