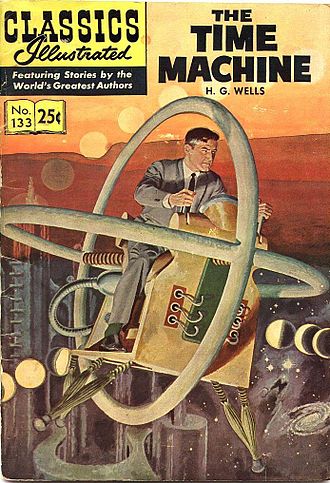 Alex joins the Geeks to talk about time travel.

People and things mentioned in the show
Will Google's Deepmind AI cooperate with humans or kill us all?
Civilization VI adds Australia 
Is Snipperclips the most addictive new game for the Switch?
Mildred Dresselhaus, founder of nanoscience, dead at age 86.
Onyx Path re-release Mage: The Awakening Tarot deck. 
Asmodee Games creates two new interactive fiction games based on Mage and Vampire.
Announcements
Check out Randy and Mike's video game blog The Midnight Roost.
Check out books by Mid-World Arts at our website and on tumblr and facebook.
Like the Geeks Out After Dark on Facebook.
Connect with Doc Randle on Facebook and at midnightroost.com.
Connect with Shade OfRoses on Facebook.
Connect with James on Facebook. His blogs about magick are scrollofthoth.com and scrollofthoth.tumblr.com.
Connect with Michael at Twitch or on Twitter.
If you enjoyed this podcast, consider donating a buck-a-show through our Paypal button, or do your shopping through our Amazon search window.
Our new music is graciously provided by Shoeboxx Recordings. Check out their music on Soundcloud and like them on Facebook. The intro is a selection from Boof (Roboclip Remix) by Real Cosby.